Fort Worth, Texas Jul 14, 2023 (Issuewire.com) - A groundbreaking theatrical production promises to captivate audiences and critics alike as it reinvents Shakespeare's timeless comedy, "The Taming of TheShrew." Local talent Rosalind Loren Krabill, a native of Arlington, takes center stage not only as the cunning and manipulative Petruchio but also as the co-director and co-producer alongside Brad DeBorde, Theatre Director at The Oakridge School in Arlington and graduate of The University of North Texas.

Having found their love for acting at The Oakridge School, renowned for its exceptional Drama Department, Rosalind is a senior in the BFA Acting Program at the University of Central Florida and is set to graduate this December. Described as a gender-chaotic adaptation of Shakespeare's original, this electrifying stage show serves a greater purpose by benefiting Finn's Place, a community center for trans and gender-diverse individuals in the DFW area. Ms. Krabill shared their passion for the project: "Our goal with this production is to not only provide an entertaining and thought-provoking theatrical experience but also to support a cause that is near and dear to our hearts.
Tickets can be purchased at
https://www.zeffy.com/en-US/ticketing/590f4d56-f26f-4846-9fb1-69dd1bd1e1f3
or at the door for $10.
Multi-ticket and sponsorship packages are also available.

Performances will run on July 20-22, 27-29, and August 3-5 at The Big Red Barn
(Galileo Church) 5860 Interstate 20 Service Road in Ft. Worth.
Doors open at 6:30 p.m., with the show beginning promptly at 7:30 p.m.
Following the show patrons will be able to visit an open house at Finn's Place next door.

The production has already garnered considerable support, raising over $26,000.00 from prominent sponsors including:

The Mark Cuban FoundationLynn Pinker Hurst & Schwegmann
Kirkland & Ellis
Planned Parenthood of Greater Texas
The Mama Bears

We strongly believe that the power of the arts can create positive change in our community, said Mr. DeBorde. With community support our play will help us bring this unique and important production to life and make a real difference in the lives of the trans and gender-diverse population throughout the entire DFW area.
For interviews or information contact:

Rosalind Krabill 
[email protected]
972.975.2580

Brad DeBorde
[email protected]
214.384.9866
More On Primepresswire ::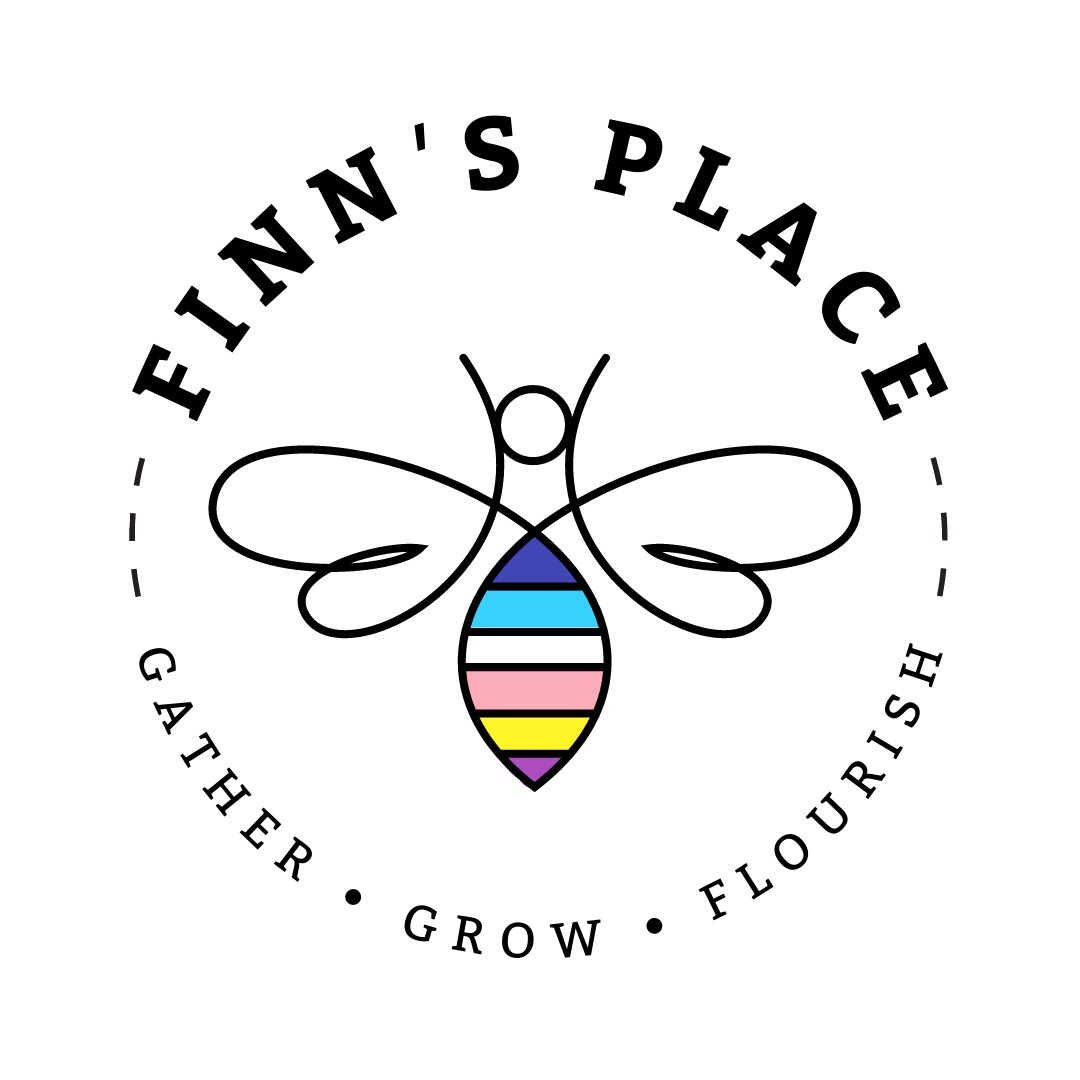 Source :Finn's Place

This article was originally published by IssueWire. Read the original article here.